Sponsors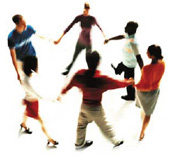 Membership Plus:
This website is sponsored by Membership Plus.
Membership Plus is a membership specialist providing solutions for various membership and supporter based bodies with over 25 years' experience and expertise of working with and for these organisations.
Whether it's advice on your Membership Renewals programme, Membership Cards, Membership Recruitment, Retention levels or even Lapsing issues, we can provide support, ideas and other printing and mailing solutions to meet your requirements.
Access to our knowledge, expertise and experience in working with other organisations is offered FREE as part of our service.
Contact Us
Membership Plus
3 The Links
Herne Bay
Kent
CT6 7GQ
Complete Works: